The importance of
ceremony music
cannot be underestimated.  It is the first impression your guests will have of your wedding and sets up the mood for the entire day.  After all, this is the part of the day when you make a promise to each other to spend the rest of your lives together and your choice of music adds greatly to this very special day! Here are some tips to help you with any questions you may have about choosing your ceremony music and important pointers to consider when planning your songs.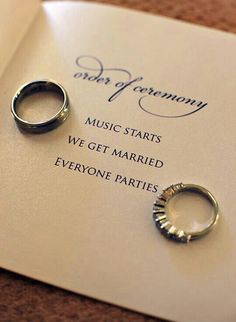 STYLE:
When deciding on your ceremony music you should first of all have a think about what kind of
style
you and your partner like, i.e. classical, upbeat, alternative.  Do you have a preference for a certain instrument?  Piano, guitar, violin, harp?  Are you looking for a singer that is classically trained, someone who is versatile and can sing several styles?  Are you looking for harmonies, therefore considering having more than one singer? 
RESEARCH
: Do your research!  Have a look at the musician's website and read through any testimonials they have up there.  Have a listen to you tube clips, songs etc. Don't be afraid to ask questions.  Most musicians would be only too happy to have a chat with you and answer any questions no matter how trivial.
VENUE
: If you are getting married in a church decide on whether you want the musicians up on the balcony or on the altar and where the power points/sockets are placed.  If the ceremony is in a more alternative location ensure that there are power points within reach of where the musicians will be set up.
MONEY
: Be prepared to pay a deposit (€100 is usually standard).  This is standard and a good idea for you and the musicians and gives you peace of mind that your date is secure.  Decide with the musicians whether you are paying by cash or cheque in advance or on the day.   You don't want to be worrying about this on the day of your wedding so maybe delegate this job to the best man or family member so it's one less thing for you to worry about!!   
SUGGESTIONS
: Don't be afraid to ask for suggestions from the musicians.  They are the professionals and are experienced in this area and will have lots of ideas on what works best in each part of the ceremony.  It's always a good idea to have an extra song for the signing of the register and at the end of the ceremony as your guests gather to congratulate you and your partner!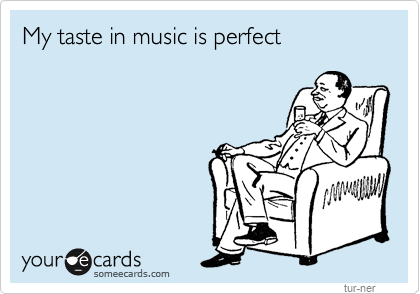 SONG CHOICES
: Check with the priest/ celebrant that they are happy with your song choices well in advance.   Most are very open and relaxed about this but you do occasionally meet the odd stickler!  In the past we have met some celebrants that did not want a mention of God in any of the songs and 'Amazing Grace' was considered 'too religious'.  On the other hand some priests can be strict and may insist on choosing religious songs.  However, these days they are much more relaxed.  If there is a song in particular that you love be sure to ask your musicians as most musicians/singers would be only too happy to learn at least one new song.  if the song is a more unusual song choice youtube links/references are always a help!
LIST OF SONGS:
 The following is a general order of songs for a religious ceremony and a secular ceremony.  
RELIGIOUS CEREMONY:
BRIDAL PROCESSION
LIGHTING OF THE CANDLES - (very short - instrumental would be best here)
RESPONSORIAL PSALM: This is optional as it can also be read.
HALLELUJIAH: Optional
LIGHTING OF THE MARRIAGE CANDLE - together (very short - instrumental would be best here)
OFFERATORY
COMMUNION - 1 song + the option of a reflection (when congregation sit after communion)
SIGNING OF THE REGISTER: (It's always a good idea to have a 2nd song just in case)
RECESSIONAL: (It's always a good idea to have a 2nd song here too as the congregation gather to congratulate you and your partner :) )
SECULAR CEREMONY: 
*SONG BEFORE CEREMONY - optional
BRIDAL PROCESSIONAL
LIGHTING OF THE CANDLES
*THERE MAY BE AN OPTION OF A POEM/READING  & YOU MAY WANT SOME MUSIC HERE - optional
LIGHTING OF THE MARRIAGE CANDLE
SIGNING OF THE REGISTER
RECESSIONAL